Proportionaliteit en subsidiariteit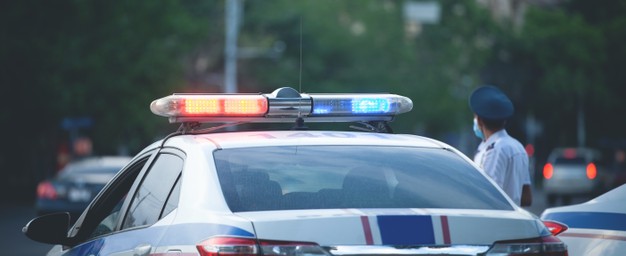 Bij de toepassing van de bevoegdheden gelden altijd de beginselen van proportionaliteit en subsidiariteit.
Latest from Knowledge Sharing
Skype voor bedrijfswerkplek of thuis-pc Handleiding Skype Web App (Windows)(pdf, 65,1 KB) (pdf, 65,1 KB) Toegankelijke tekst
Verdachten kunnen op alle DJI-locaties op afstand worden gehoord in raadkamer of zittingszaal. In verband met beperkte capaciteit
U kunt op alle (mobiele) apparaten deelnemen aan een online zitting via Cisco Meeting Server (CMS).
Heeft u geen pc, tablet of smartphone waarop u Skype kunt downloaden, dan neemt u telefonisch deel
iPhone Uw iPhone heeft minimaal versie iOS 13 nodig. Handleiding Skype voor Bedrijven met een iPhone (pdf,