Excellent legal insight and Strong business instinct
VAN LEEUWEN LAW FIRM has carved out a reputation as a multidisciplinary Dutch law firm that stands out for its client-focused mindset. MR. BAS A.S. VAN LEEUWEN's story is all about seizing opportunities, tenacity and, above all, a flair for business. From his office in Utrecht-City, MR. BAS A.S. VAN LEEUWEN (LL.M., ESQ) works as an extension of your team. He cherishes a close client-lawyer relationship, while his sophisticated approach outperforms the service of many competitors. The attorney guarantees integrity, authenticity and consistency. His mission is to find solutions through excellent legal insight and strong business instinct. That is how he exceeds expectations, delivers consistent results and forges long-term relationships with his clients.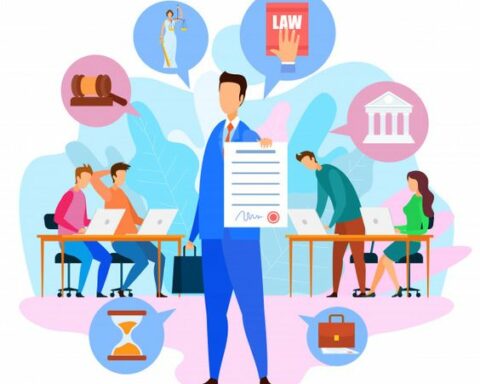 MR. BAS A.S. VAN LEEUWEN (LL.M., ESQ.) maps out your route through the complex web of legislation, jurisprudence and legal doctrine. He guides the way and accompanies you. Your attorney-at-law uses all his experience and expertise to work for you, creates sustainable added value and shares all their knowledge freely
More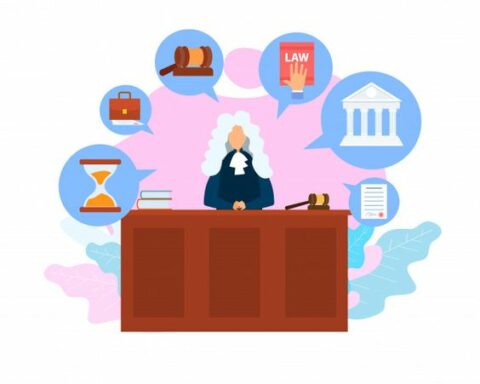 MR. BAS A.S. VAN LEEUWEN (LL.M., ESQ.) listens to what is important and provides practical and personalised advice in a constantly changing world. That requires fresh thinking and tech savviness combined with proven experience. The attorney believes that when knowledge travels, opportunities arise. He thinks client-focused, acts fast and speaks
More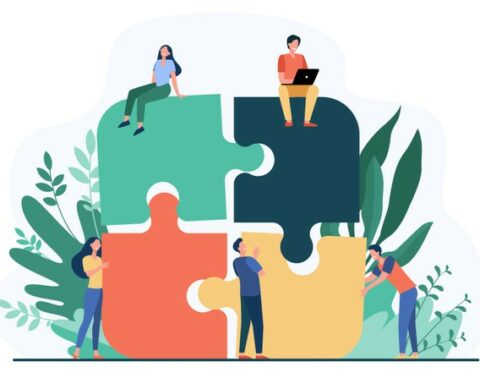 A goal-oriented approach for an effective result. Driven, personal, specialised, speedy, pragmatic and with clear communication.
More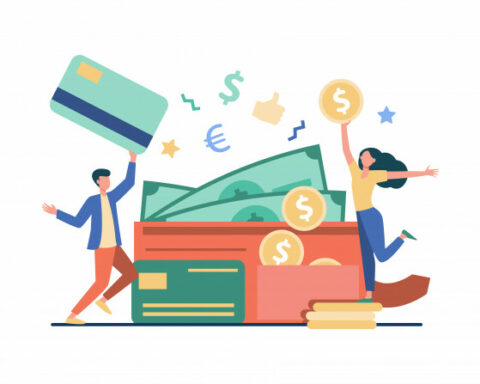 Before you instruct us to proceed, the lawyer handling your case will first advise you on your chances of success and discuss our fee structure with you. He or she should be able to give you an estimate of the total cost of the case. As far as the fee
More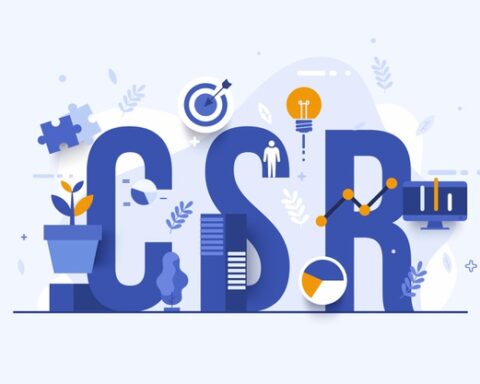 VAN LEEUWEN LAW FIRM is socially responsible both within and outside the firm. MR. BAS A.S. VAN LEEUWEN (LL.M., ESQ.) believes that he has a responsibility, as corporate citizen, to help shape the future in a way that provides economic, ecological and social benefits for all. His initiatives in the
More