Excellent legal insight and Strong business instinct
VAN LEEUWEN LAW FIRM has carved out a reputation as a multidisciplinary Dutch law firm that stands out for its client-focused mindset. MR. BAS A.S. VAN LEEUWEN's story is all about seizing opportunities, tenacity and, above all, a flair for business. From his office in Utrecht-City, MR. BAS A.S. VAN LEEUWEN (LL.M., ESQ) works as an extension of your team. He cherishes a close client-lawyer relationship, while his sophisticated approach outperforms the service of many competitors. The attorney guarantees integrity, authenticity and consistency. His mission is to find solutions through excellent legal insight and strong business instinct. That is how he exceeds expectations, delivers consistent results and forges long-term relationships with his clients.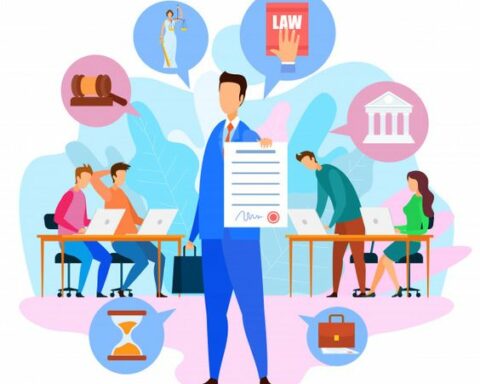 MR. BAS A.S. VAN LEEUWEN (LL.M., ESQ.) maps out your route through the complex web of legislation, jurisprudence and legal doctrine. He guides the way and accompanies you. Your attorney-at-law uses all his experience and expertise to work for you, creates sustainable added value and shares all their knowledge freely and openly. This means that you can move forward, safe in the knowledge that everything has been carefully thought through. The legal context and requirements are constantly changing. They are becoming more complex and strategic.
More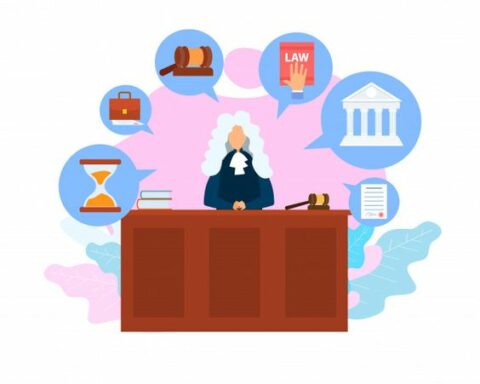 MR. BAS A.S. VAN LEEUWEN (LL.M., ESQ.) listens to what is important and provides practical and personalised advice in a constantly changing world. That requires fresh thinking and tech savviness combined with proven experience. The attorney believes that when knowledge travels, opportunities arise. He thinks client-focused, acts fast and speaks frankly in a language that you understand. He makes sense, not nonsense. Expect accessible personality, an open mind and a pragmatic bullet point approach.
More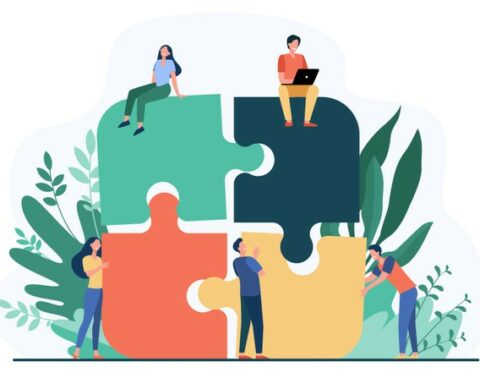 A goal-oriented approach for an effective result. Driven, personal, specialised, speedy, pragmatic and with clear communication.
More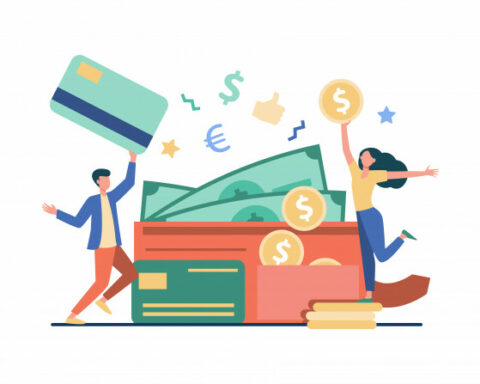 VAN LEEUWEN LAW FIRM will periodically (in principle as work in a case progresses) charge its activities, administration costs and advanced costs to the client by means of provisional fee notes and a statement of fees and expenses. The amount due from the fee statement is broken down into the following items: (1) fees; (2) administrative expenses; (3) legal expenses and (4) advanced costs. A specification of the work performed and the costs shall be sent at the first request of the client.
More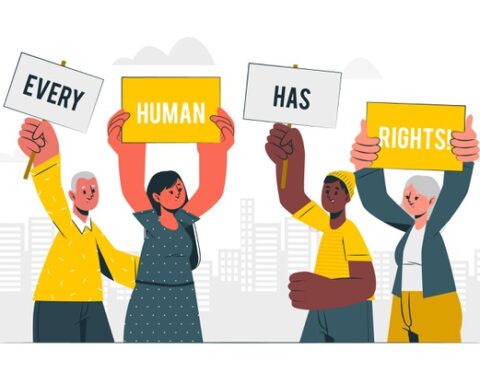 If your income and assets are below the statutory limit, you may be eligible for legal aid. This means that the Dutch State pays some or all of your lawyer's fees. You then only have to pay a personal contribution, which VAN LEEUWEN LAW FIRM will pass on to you. To find out whether your income is below the statutory limit, please visit the website of the Dutch Legal Aid Board (www.rechtsbijstand.nl). This is the body that deals with and assesses applications for legal aid.
More